Playday
August 2
@
9:00 am
–
5:00 pm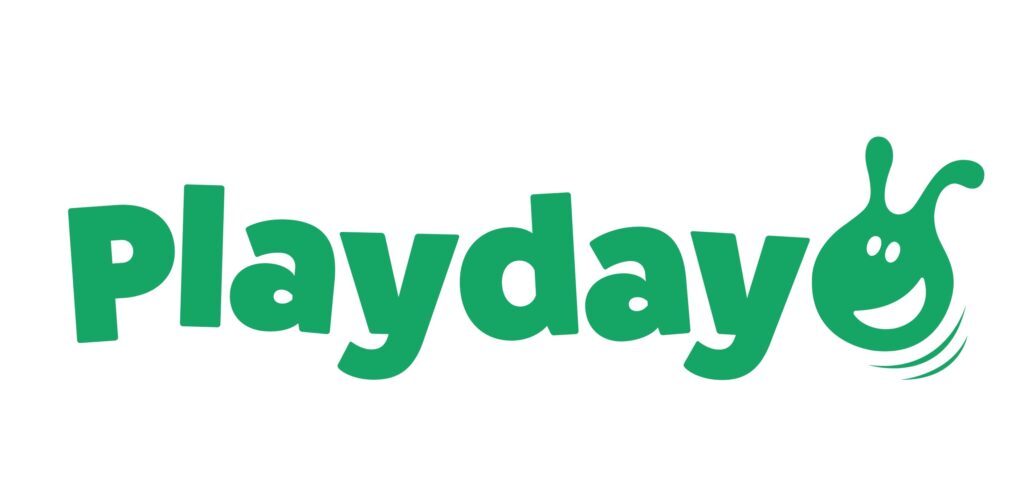 Playday is the national day for play across the UK, taking place every year on the first Wednesday in August. Playday is a celebration of children's right to play, and a campaign that highlights the importance of play in children and young people's lives.
The biggest celebration of children's play in the UK, Playday is the most important date in the play sector's calendar. The campaign sees thousands of children, young people, and communities get out and play at events, large and small, across the UK.
Playday provides an opportunity for the play sector to raise awareness about the importance of play in children and young people's lives and on issues affecting children's play. Each year, we call on everyone to celebrate Playday and show why play is fundamental for children and young people's enjoyment of childhood, and vital for their health, well-being and development. We encourage families, carers, and communities across Northern Ireland to give children and young people plenty of opportunities to play and have fun outdoors with their friends.
Each year, Playday focuses on a particular theme with past highlights including: All to play for; Everyday freedoms, everyday adventures; Play builds children; and Play matters. This year's theme will be announced soon.
Visit the Playday website for more information on the campaign at www.playday.org.uk
Stay up to date by following Playday on Facebook and Twitter. #Playday2023
Playday is coordinated by PlayBoard NI, Play England, Play Wales and Play Scotland.