Sign Up For Individual Membership
Please fill out the form below to sign up for PlayBoard NI Individual Membership.
If you would prefer to apply using a paper version of this form, a paper copy can be downloaded here.
All paper versions should be completed in full and returned to info@playboard.org.
Individual Membership Form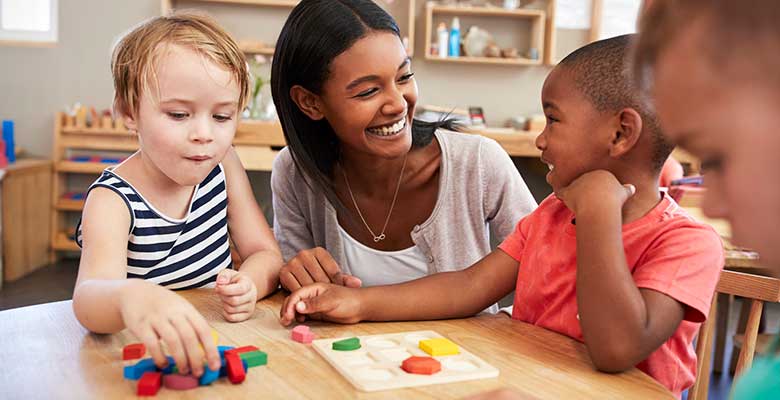 PlayBoard Membership Terms & Conditions
Full Membership (FM)
To be eligible for FULL membership as an individual or a community, voluntary or private organisation you must fulfil the following criteria:
As an individual you must support PlayBoard's charitable purposes and subscribe to our values and principles.
As an organisation seeking membership, you must be committed to assisting children and young people reach their full potential through activities that support both the Child's Right to Play and the Playwork Principles. That is provide, support or deliver activities that contribute to children and young people's advocacy, competency and holistic development.
A Full Member will have voting rights in relation to electing or sitting on PlayBoard's Executive Committee and guiding the strategic direction of the organisation.
Applications that meet the criteria for membership will be put to the Board for ratification.
Associate Membership (AM)
We recognise that many organisations working in the public and private sectors have an interest in play and the work of PlayBoard. We invite these organisations to join us as an Associate Member and support our work.
Associate Members include:
Funders of projects/services to children & young people
Local & regional public sector organisations.
Partners of PlayBoard
Universities, colleges and schools that have an interest in play
Private training providers and other membership organisations, whose members have someconnection with working with children & young people, but it is not their core work.
This list is not exhaustive
As an Associate Member you will not have any voting rights in relation to PlayBoard's Executive Committee, its strategic direction or its work.
Applications that meet the criteria for membership will be put to the Board for ratification.
Membership Is Free To All

Full Membership (FM)
Associate Membership (AM)
Membership Benefits

Championing the Sector – (FM ONLY)
Influence policy – respond to consultation papers.
Participate in PlayBoard campaigns and in dialogue with policy makers and funders.
Help PlayBoard to champion the sector – opportunities to represent PlayBoard at committees and reference groups.
Involvement and Engagement in the work of PlayBoard – (FM ONLY)
Participate in roundtables and events to help shape PlayBoard strategy and areas of our work.
Participate in consortia or funding bids that PlayBoard brokers.
Stand for election to the PlayBoard Executive Committee.
Participate in PlayBoard reference groups and other forums.
Promotional – (FM & AM)
Promote your campaign, projects or events within E-Play electronic newsletter.
Promote your resources, events, projects etc. via Twitter and Facebook.
Information – (FM & AM)
Receive the following bulletin:
E-Play – covering policy, research, legislative developments and funding opportunities of relevance to Play or to the organisations that support them.
Events, Training and Networking – (FM & AM)
Attend PlayBoard meetings and events at discounted member rates (some events may be free).
Termination Of Membership

Membership is terminated if:
The member dies or, if it is an organisation, ceases to exist;
The member resigned by written notice to PlayBoard;
The member is removed from membership by the Board of Directors that it is in the best interests of PlayBoard that his or her membership is terminated only if:

The member has been given at least twenty-one days' notice in writing given the reasons why; and
The member or, at the option of the member, the member's representative (who need not be a member of PlayBoard) has been allowed to make representations to the Board of Directors.