This month sees the tenure of PlayBoard's long-standing Chair come to an end. Patricia Lewsley-Mooney CBE first joined our Board in 2015, bringing a wealth of experience and expertise, and a commitment to improving the lives of children and young people.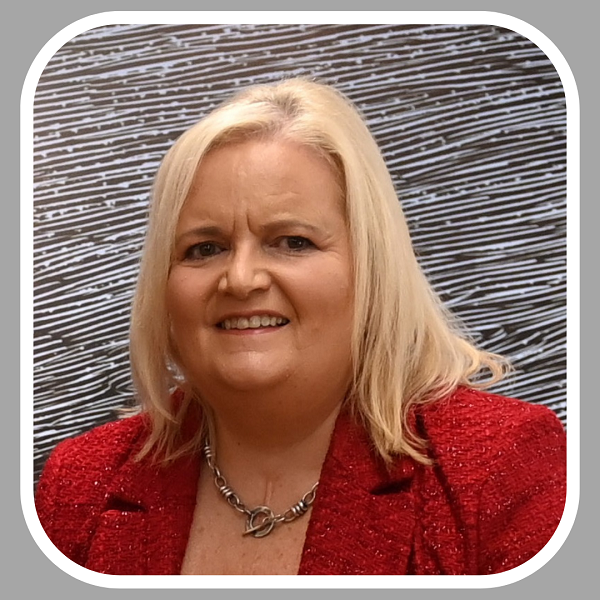 At our most recent Board meeting PlayBoard Chief Executive, Alan Herron, thanked Patricia for her many years of dedication to children and young people.
Alan said, "On behalf of PlayBoard staff I would like to thank Patricia for the dedication she has shown to children and young people's play over the past seven years, providing strategic support and guidance to the organisation as we strive to fulfil our vision of a society where the right to play is both valued and realised.

Whilst Patricia has stepped down as Chair of the organisation, as a close friend and ally of PlayBoard we will continue to work closely to develop enhanced environments for children and young people across Northern Ireland."
Alan also welcomed Stuart Buchanan, General Secretary/CEO of YMCA North Down to his new role as PlayBoard Chair.